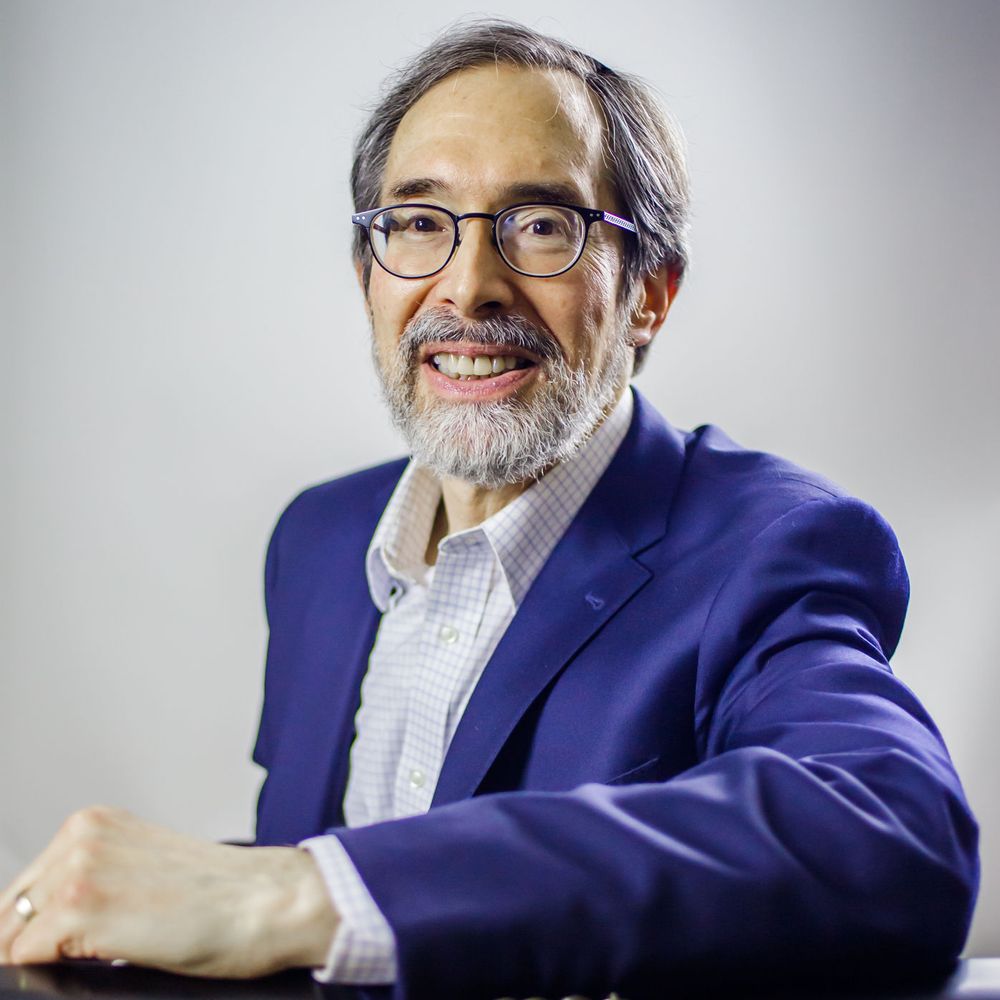 About Me
I grew up in Fort Worth, Texas, where the Van Cliburn International Piano Competition is held every four years. I believe I was 8 years old, and a budding piano student, when I first sat in the audience at a Van Cliburn competition, mesmerized by dozens of the world's most talented young pianists performing the classical repertoire with finesse and brilliance. 
At the time, I thought I wanted to pursue a career in music and be up on that stage myself some day. 
And though I continued to sit in the audience at Van Cliburn competitions over the following years, my personal dreams shifted as I realized I lacked the gifts needed by a world-class pianist.
On the other hand, I had begun composing piano melodies in middle and high school, and even won some local and state competitions. Could I make a career out of composing music?
Well, maybe a second career. I am now 64 and have only recently returned to playing -- and composing for -- the piano after another inspiring visit to the 2017 Van Cliburn Piano Competition. 
For the past 35 years, I have been the Publisher and Editor of the Beacon Newspapers, free monthly publications geared toward the interests of readers 50 and over, with an emphasis on health and financial topics. My wife and I began the Beacon in 1989 with our Greater Washington edition. Today, there are four editions covering the mid-Atlantic, from Baltimore to Richmond. If you would like to download recent editions or to read any of them online, please visit our website.
Prior to starting the Beacon, I worked as an attorney at the D.C. office of Fried, Frank, Harris, Shriver & Jacobson, following a brief stint as special assistant to the general counsel at the Commerce Department.  
Prior to earning my J.D. at Yale Law School, I spent two years at Oxford University studying philosophy on a Marshall Fellowship. I went to Michigan State University as an undergrad.
I appreciate your visiting my website and listening to my music. It gives me tremendous pleasure to be sharing these pieces with you. I hope they give you pleasure, too.
In the Music section, you may download recordings at no charge. On the Store page, you may download the sheet music at no charge. Voluntary contributions are accepted and appreciated.
To be notified of new music additions, please provide your email address below.
Thank you for visiting my website. I hope you enjoy it and will share it with others.
Stuart